I'm a 40-something software architect living in Bruges, Belgium. I like tinkering with computers and programming. I work at the Ghent University Library where I help building and maintaining applications and infrastructure in order to facilitate digital library services. Over the past 15+ years, I've been employed in various private companies and public organizations donning purely technical as well as engineering management hats.
I obtained a master in History (University Ghent, 2003) and a post-graduate degree in Applied Informatics (University, Ghent 2004).
I try to keep this blog mostly centered around technical and programming related topics. I might digress from time to time as I take forays in digital and open culture as well. I also keep a personal lifelog (Dutch).
Contact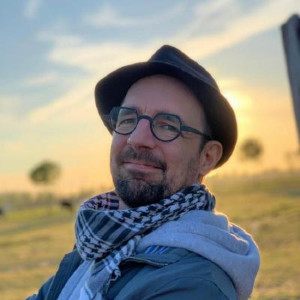 Email address
matthias.vandermaesen@gmail.com